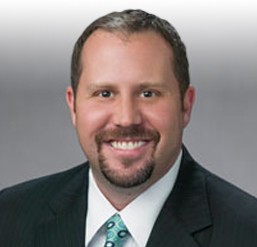 Five Star Wealth Manager Award
We congratulate our President of Financial Planning, Andrew Schiro on his seventh nomination for the Five Star Wealth Manager Award. Having won the award for three consecutive years (2012-2014) we are pleased to see him nominated again for 2019.
Celebrating five years with Vere Global Private Asset Management next month, recognition for his work continues to be acknowledged by independent sources. As a 2016 award winner for Most Outstanding in Wealth and Money Management, given by Wealth and Finance International magazine, his commitment to client satisfaction and performance is evident.
Andrew's dedication to clients and providing them with quality wealth management and planning advice has earned him this award. This award goes hand in hand with the quality work that Vere Global strives for of its client relationships.